A website for maths teachers to create and share worksheets
which are marked on-line by a smart maths engine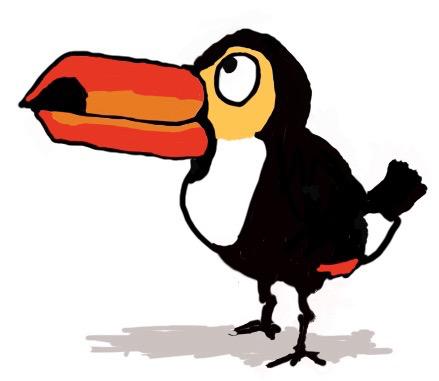 About
I'm a Maths teacher and I made Number.school to help teachers teach.

Easily make your own worksheets, set them for homework or use in the computer room and
get them marked automatically in the lesson. Real time feedback on how the pupils are learning.

It's free. Learn more...

Save time marking.
Set a worksheet to a class.
Mark the first person's work.
Your marking will feed through to the rest of the class
automatically.


Try out marking by

logging in


with username savetime and password savetime